FTKchuuNINJA
Hatchling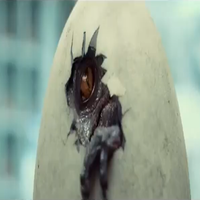 Posts

: 51


Reputation

: 11


Join date

: 2016-06-08


Location

: Restricted Island Laboratory in the Pacific

Subject: strpool.dat Tue Feb 14, 2017 6:35 am

---

anyone tried opening up the strpool.dat file? well it has pretty interesting things in it. like sounds and fsm commands *O* and I can get a good idea of why we cannot add sounds. Gonna mess with it! >8D
Troodon
Embryo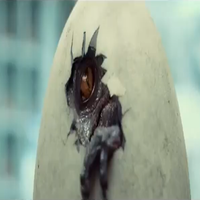 Posts

: 33


Reputation

: 0


Join date

: 2017-01-03

Subject: Re: strpool.dat Tue Feb 14, 2017 5:37 pm

---

In what direction is it located?

EDIT:
Open It with HxD.



Last edited by Troodon on Tue Feb 14, 2017 5:45 pm; edited 1 time in total (Reason for editing : Question Resolved)
LostWorld
Hatchling






Posts

: 86


Reputation

: 15


Join date

: 2016-08-12


Location

: Camping undetected on Isla Sorna

Subject: Re: strpool.dat Fri Feb 17, 2017 12:07 pm

---

That's very interesting. I would like to know how TClasses work and how to eliminate the 40 species cap... if possible. Also, maybe there's a way to assign additional species their own Unit Id's (so that raptor variants will only flock within their respective group,etc.)
FTKchuuNINJA
Hatchling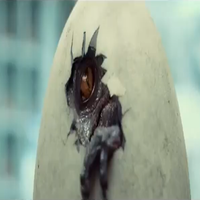 Posts

: 51


Reputation

: 11


Join date

: 2016-06-08


Location

: Restricted Island Laboratory in the Pacific

Subject: Re: strpool.dat Fri Feb 17, 2017 12:12 pm

---

umm, touch it with anything and save and it goes haywire... as in... *press* [shutsdown]
equinox-
Embryo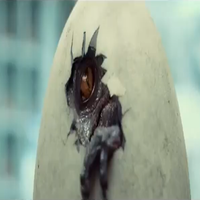 Posts

: 44


Reputation

: 7


Join date

: 2016-11-22

Subject: Re: strpool.dat Tue Feb 21, 2017 12:33 am

---

Games designed with limited memory and disk space in mind typically use something called a "STRing POOL" to store repeated text. For instance if a binary file needs to represent the string "testing" it can either write 8 bytes (null terminated string), or a 2 byte short that references a string pool to determine what was actually written. It's extremely likely that's what this file does.
HydragonofDeath
Embryo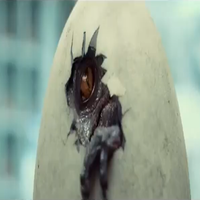 Posts

: 48


Reputation

: 0


Join date

: 2018-10-24


Location

: studying the titanosaurus vagastrum

Subject: Re: strpool.dat Fri Jan 18, 2019 3:35 pm

---

i thought we could add sounds? anyways so its not editable but either way maybe theres info in there about how TClasses work?