Poll
Which page do you want as the home page?
The Forums Directly

38%

[ 9 ]

The Portal Page

63%

[ 15 ]
Total Votes : 24
Palaeontology News : What did Dinosaurs sound like?

Wed Oct 19, 2016 6:22 pm by TRK


The discovery of the fossil vocal organ of an ancient Antarctic bird suggests that dinosaurs couldn't sing, but maybe honked.

Follow the Link to Read more about it!


Credit to Earth Sky and Eleanor Amstar for the Article, Credits also to National Science Foundation for the video.


Comments: 7
Forum Feedback

Tue Jun 21, 2016 11:08 pm by Richard Levine
Well, it has been over a week since Jurassic Park Legacy closed it's doors for good. Thankfully a lot of former members managed to resettle here, at Jurassic Park Portal, with astonishing numbers exceeding our expectations. Now that we have established a good audience, we want to ask you...how are we doing? How has your experience so far at JPPortal been? How can we improve ourselves and the forum experience?


Comments: 50
Policy on Leaks

Tue May 23, 2017 10:00 pm by Megaspino2
Due to recent events involving the leaking of sensitive material, any and all leaks on the upcoming JP movie (JW2) will be swiftly deleted and removed from this site. We do not advocate leaks, and the staff asks for your corporation and compliance in the matter.

Thank you,

Jurassic Mainframe Staff


Comments: 28
The park has closed...

Wed May 03, 2017 9:10 pm by Richard Levine
Due to its windling lack of interest, our feature role-playing game "The Forgotten World" has been closed and will remain so indefinitely until a surge of interest arises. We thank everyone who participated and apologize for any inconvenience.

Please enjoy the boards. Thank you.
-Richard Levine, onsite admin


Comments: 5
What do you want to see in the mainframe?

Mon Oct 17, 2016 7:08 pm by TRK
Hello There!,

We have a question for you,

What would you like to see from us here at JP Mainframe?

We know that a lot of you are remnant members of JPL and do not want to see that community die, so please help!

Both Staff and Member's activity has dropped greatly over the last little while ( It has been a while since I've been around) so I personally want to find a way to reinvigorate everyone's passion once more including the staff!

I know we have a feedback thread but this is a little more dire and needs a thread of it's own.

Good suggestions/Feedback to give might look like :

What are we doing right?
What are we doing wrong?
What do you want to see us doing?
What do you expect of staff?
etc


Please either sound off below or Private Message myself with whatever you can think …

[ Full reading ]
Comments: 43
Jurassic World News : J.A Bayona Says Jurassic World 2 will surprise you!

Wed Oct 19, 2016 6:13 pm by TRK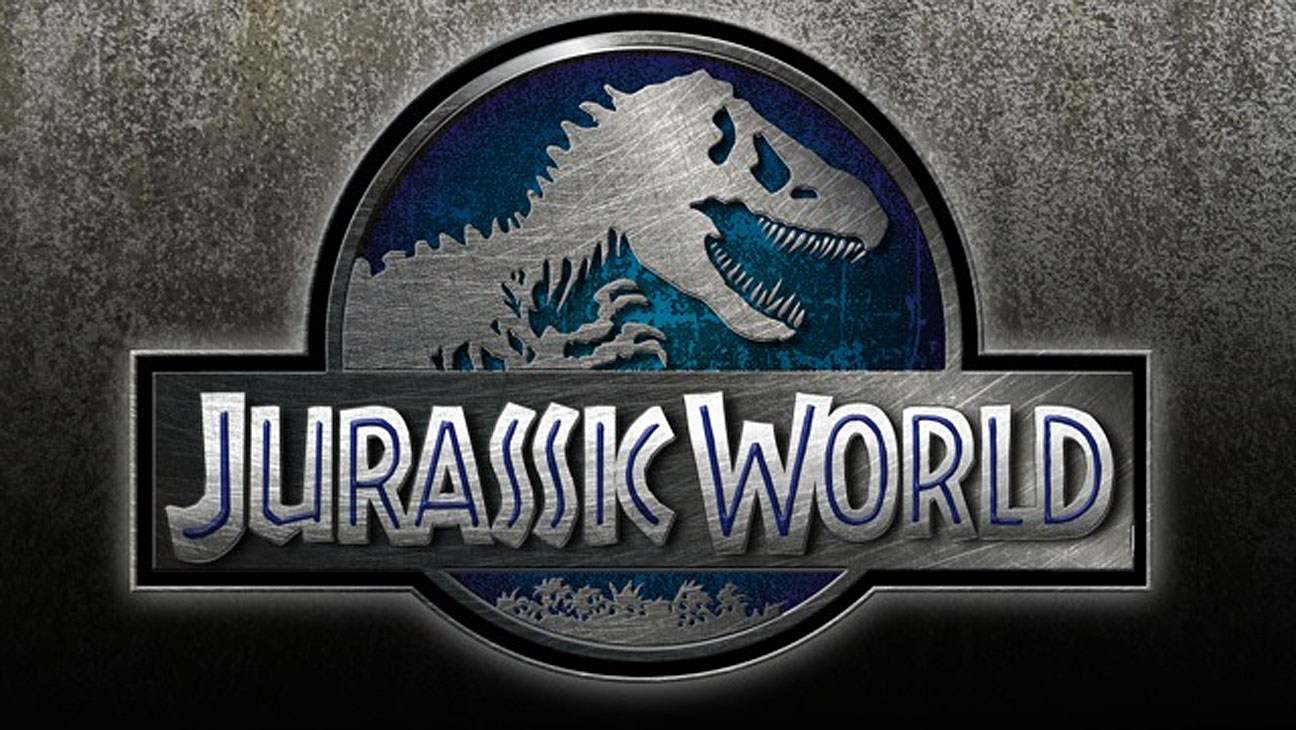 Following Jurassic World director Colin Trevorrow's comments that the sequel will be more "suspenseful and scary" come more quotes from Jurassic World 2 director J.A. Bayona (The Orphanage, The Impossible, upcoming A Monster Calls), who says that you can expect to be surprised.


Read more at J.A Bayona says Jurassic World 2 will Surprise You


Credit to Comingsoon.net for the article.


Comments: 1
Recent Forum Issues.

Mon Oct 31, 2016 4:49 pm by TRK
Hey Everyone,

Recently it seems there has been some issues with the Forum over the last 24-48 hours with posts and threads being deleted. I was unaware of this issue until recently and seemed like a database issue. I am unfortunately unable to retrieve the lost post and threads. I do apologise for this and will do my best to keep an eye out for these issues going forward.

While this can be very frustrating I hope you all continue to post here and enjoy the discussion that takes place.

If anyone has any issues they would like to talk about please Private message me.

Cheers,

TRK


Comments: 5
We Want You!

Sun Oct 23, 2016 10:21 pm by TRK
Hello everyone,

During some recent changes at the mainframe we have had an exciting opportunity come up!

We are looking for Two Moderators for the Forum!

We ask that serious applicants apply only and preferably have some experience in moderating (not a must!)

Please Private message myself on the forum, (TRK) with your application with the following if possible :

- Why you want to be a Moderator?
- past experience you've had as a moderator if any.
- What you can bring to the team?
- How active can you be ?
- What do you want to see from fellow staff and what is your vision for the Mainframe?


This is an exciting time and these things don't come around too often. I will be posting this on social media accounts also to spread the word!

I look forward to hearing from all applicants!


[ Full reading ]
Comments: 2
Jurassic World News : Jurassic World 2 Open Casting Call!

Wed Oct 19, 2016 9:47 pm by TRK
"The news for Jurassic World 2 continues to flow out showing no signs of slowing, today's being something fairly momentous: an open casting call. Yes, casting for Jurassic World 2 has finally begun. One of the biggest questions we've had is what new actors will star in the movie alongside Chris Pratt and Bryce Dallas Howard, and we are now one step closer to an answer." - Credit, Chris from Jurassic Outpost

Click the link to follow the article to Jurassic Outpost!

Major Credit to Nublar 7, Jurassic Outpost and Actor's Access


Comments: 0
Who is online?
In total there are 11 users online :: 0 Registered, 0 Hidden and 11 Guests

None

Most users ever online was 59 on Mon Jul 17, 2017 5:14 pm

Statistics
We have 398 registered users
The newest registered user is Goldenflash

Our users have posted a total of 18538 messages in 928 subjects

August 2017
Mon
Tue
Wed
Thu
Fri
Sat
Sun

1

2

3

4

5

6

7

8

9

10

11

12

13

14

15

16

17

18

19

20

21

22

23

24

25

26

27

28

29

30

31

Calendar
Top posting users this week