BoulderFaceplant
Ceratosaurus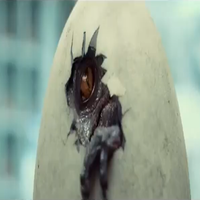 Posts

: 195


Reputation

: 23


Join date

: 2017-01-16

Subject: SimJP.exe stops working when a mod is installed? Fri Jul 07, 2017 11:55 pm

---

So I went on Moddb and installed The Forgotten, and whatever the new Data file changes, it's making the exe file fail to launch. I get an error message. I've put the vanilla file back in, and it's working fine, so it's definitely something about the Forgotten mod. Is this a general issue?

Edit: It also happens when I try to install other mods.
HydragonofDeath
Embryo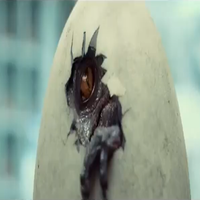 Posts

: 48


Reputation

: 0


Join date

: 2018-10-24


Location

: studying the titanosaurus vagastrum

Subject: Re: SimJP.exe stops working when a mod is installed? Fri Jan 18, 2019 3:34 pm

---

over 40 dinos in dinolist or fslhunt, or gui file issue, or bldmenu issue, maybe even strtpool issue, and if its not the data folder, then dont delete anything ever thats outside the data file, everything there even though it looks pointless is vital